OUR STORY
SMALL STUDIO, BIG IMPACT
It begins with an old butcher's table. No, really. An old salvaged table. A heavy, scarred thing of solid wood and steel. It was our first piece of furniture when we opened our doors in 2013, a small studio with a big heart, and it's where we met clients eye to eye, elbow to elbow. Real people passionate about their business dreams. Small businesses. Individuals. Each hoping to reach the next level—or a Higher Rock, say. Like the coffee shop launch. Or the bridal shop expansion. The physical therapist re-brand. The personal trainer, the engineers. The churches seeking to connect and the architectural firms aiming to grow. Dozens of them, each unique, each personal.
Things have grown since then. We've moved to a larger location in uptown Ankeny. We have a photography loft. We have a full-size refrigerator and a salt-water fish tank. We've become a full-service agency, able to fulfill all types of marketing—websites, content, logos, campaigns, brochures—and blend them into a cohesive, strategic package. Today we help a broad array of clients, including large firms and some all around the country.
But our core focus is the same. The butcher's table waits by the front door. It's the same size and the same mission. It wears the badge of dedication and authenticity. Come pull up a chair. And let's talk shop.
OUR SERVICES
INSPIRE. CREATE. ENGAGE. EXCEED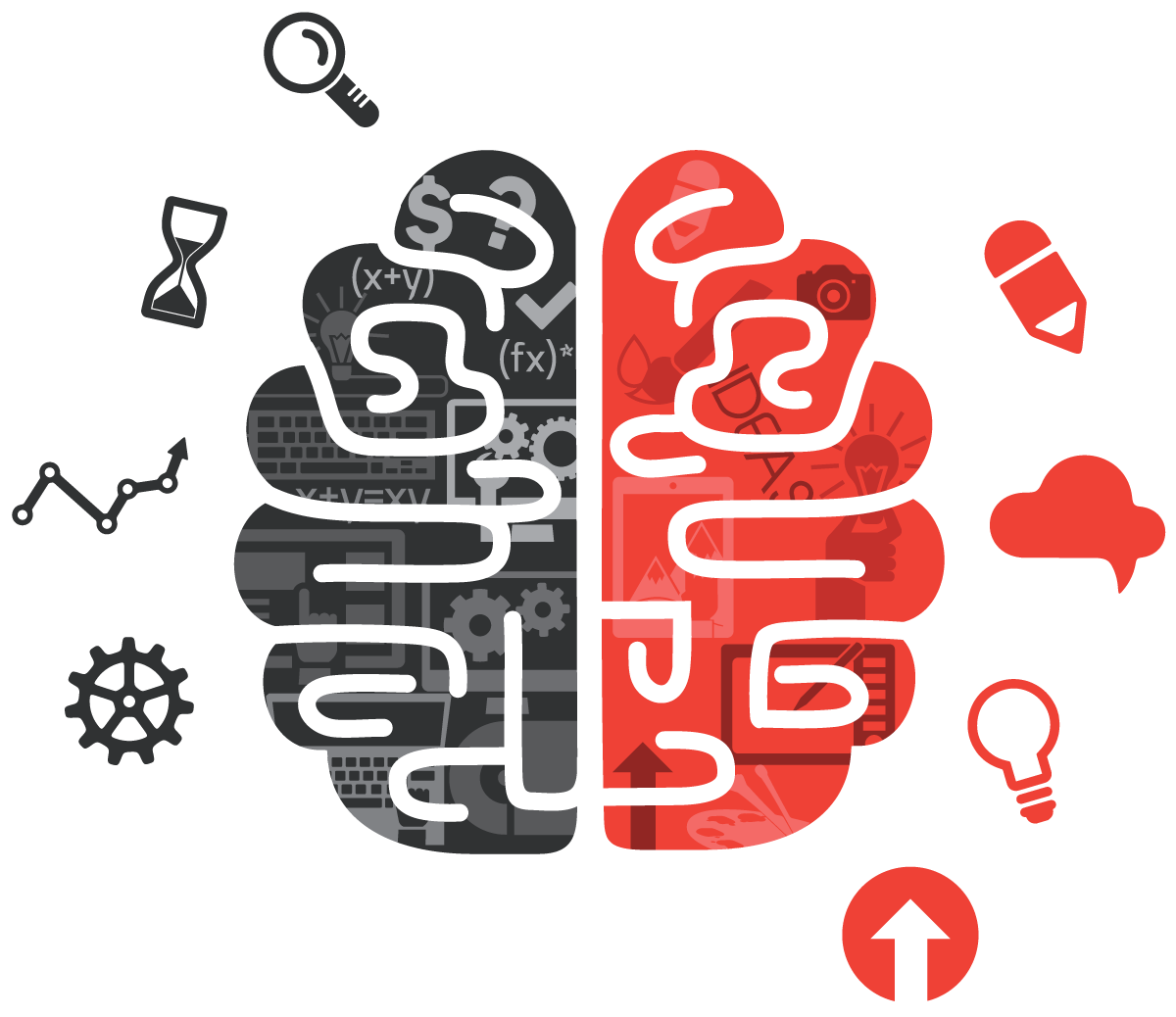 GRAPHIC DESIGN 
Let's turn heads like nobody's business. Imagine your brand. Craft it. Elevate it. Be a model of success.
MARKETING & BRANDING 
Want new customers? Stronger engagement? More revenue? A product launch or business refresh? Fewer questions? The answer is us.
VIEW MORE
DON'T BE ITALIC OR REGULAR.
BE BOLD.
ONE-STOP SHOP
FULL-SERVICE CREATIVE POWERHOUSE